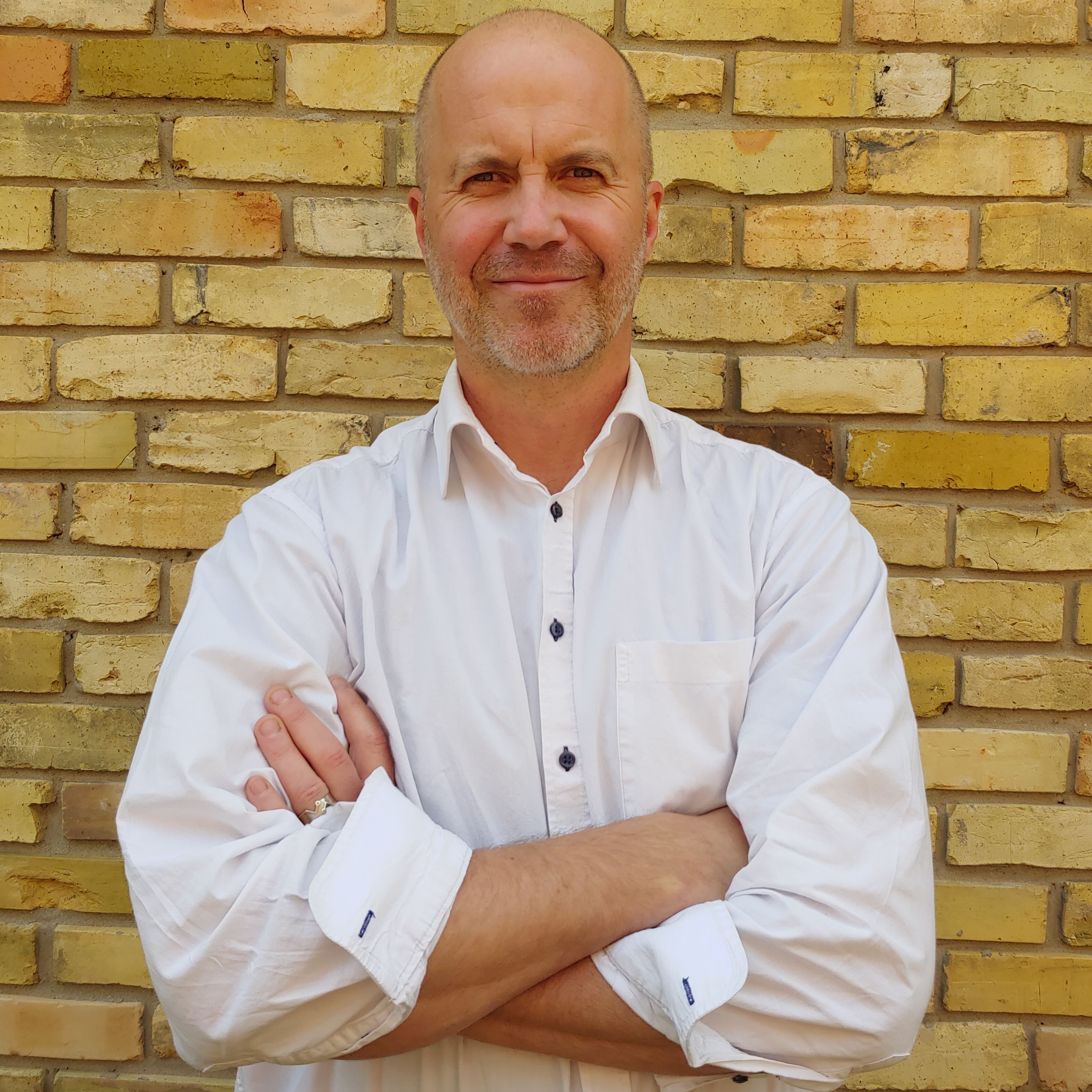 ArcVida's CEO, Elissa Unton was recently a guest on the Work Passion Fit podcast - where host John Francis talked with Elissa about her passion for work and fit - and how that led to founding ArcVida. Click over to listen to that discussion
This post records the follow-up conversation Elissa had with podcast host John Francis, who also owns the recruiting agency Theonera,
What kind of professionals (employers and job-seekers) does Thoeonera serve and where?
Jobseekers served are experienced technical engineers with university or college/associates (millwrights and electricians) including software engineers, as well as mechanical and environmental engineers. Some candidates have specialized degrees such as in water treatment or civil engineering. Theonera also places senior management for those same industries, in roles such as plant managers, operations managers, CEOs, VP of HR or Sales (20+ years of experience) throughout Canada and the United States
Hiring organizations served are both High-Tech – including aerospace firms, smart technology organizations, and flight simulators manufacturers, and also Process Companies – including organizations in the food, chemical, oil & gas, and energy industries, and their vendors like specialized machinery companies.
John noted, "Companies are not open to taking candidates from a different industry, or from a different function. So, as a recruiter, I don't see that much." John also works with an immigration consultant – so his firm is able to bring experienced international engineers (typically from India or to China) to start working in Canada within two weeks. Talking about this service generated some discussion about hiring discrimination.

International work-experience discrimination
John says, "I think discrimination is a huge problem that isn't discussed, because it challenges our identity as North Americans. When a job seeker comes to the States or Canada after years of working for companies in another country, their experience is discounted. What I've observed is some arrogance from hiring managers with them not understanding that there are incredible, intelligent people doing wonderful work in other countries. I think discrimination is a shame because the company loses potential employees. A recent example was a candidate that has 10 years of international project management experience reduced to doing entry-level work in North America. If companies hire to maximize new immigrant's skills, it would really help our economy.
Hiring managers have some additional risks when hiring an immigrant, but with thorough background checks, reference checks, and comprehensive interviews, we can mitigate the risks. I don't think that prejudice is what we want with the Canadian or American employment experience. My client companies that have actively pursued new Canadians or new Americans are more innovative, have better working environments (with gender pay equity), higher revenue, lower turnover, and more resilience in good and bad business times."
How does passion or excitement from an individual candidate translate to how employers recruit and hire that person?
John got quite animated in this discussion saying, "Passion and excitement are huge. I equate looking for employment to looking for a relationship. If you're in a relationship where you love someone, then you're happy. A candidate I spoke to the other days said, 'I looove what I do.' And I said, "that's good, when we get you in front of the company, your passion will show. If you've got that passion for the work to put in that extra effort, then you'll be the employee that is promoted and excels." People with this kind of passion say after years of working, 'I still love being innovative, creative, and doing something new.' "
John's 2020 professional employment outlook includes:
-Employees wanting to work longer, even if they are over 65.
-Interesting new roles– specifically in the energy and recycling industries, that employers are not even thinking about yet.
-Prevalent need for problem-solving and communication skills. Being a well-rounded person continues to be important.
-Demand and necessity for work continues; young people entering the workforce have opportunities for exciting career paths.
John's advice for jobseekers:
After 25 years of placing candidates, John tells job seekers to, "Be open to taking on a new opportunity. Be bold in reaching out to other business people - like career coaches, or recruiters, or other professionals - for connection and partnership. Remember people want to help; everybody has been through tough times, and the vast majority want to help others. Reach out and don't be afraid to ask for assistance. And, keep your mind open to what you hear and learn and let those inputs spark new ideas."
Are you Actively Looking for Full-Time Professional Work in the United States?
If you're actively looking for full-time professional work in the U.S. and not getting interviews for jobs you find exciting, schedule a free career strategy session to determine if ArcVida's programs are the right fit for you.

Published on 1/29/2020