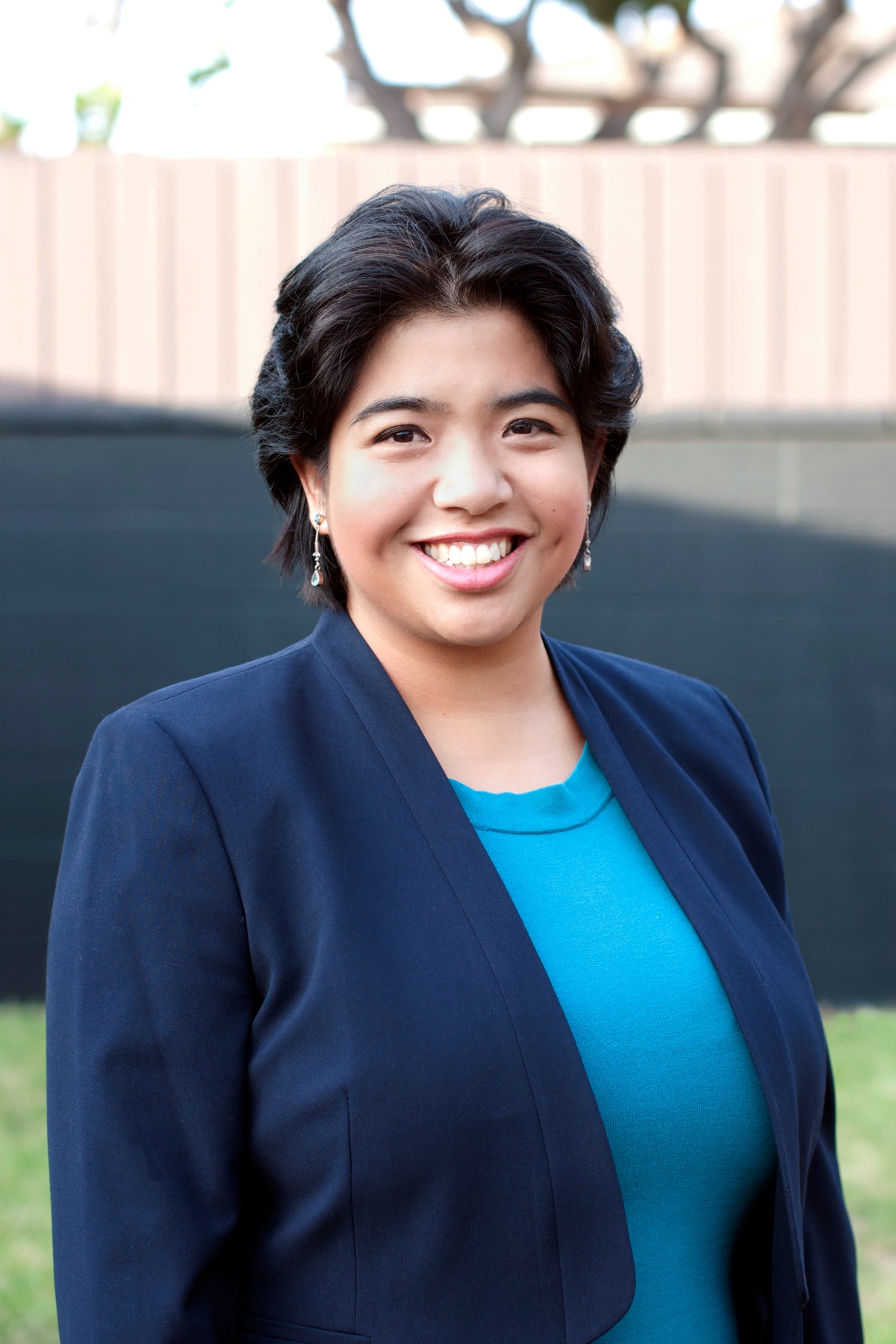 Satiya Witzer works as a director, human capital M&A (mergers and acquisition), Private Equity Services at Alvarez & Marsal. I've known her for several years and appreciate watching her career progress. I think you'll enjoy learning about the consulting work she does now, her educational journey and some of her prior roles. She also share her insights on networking and advice on creating your career path.

What does your company offer that appeals to professionals in their 20s & 30 & 40s?

A&M's Private Equity Services group offers experienced professionals the chance to roll up your sleeves to help private equity investors buy, merge, manage, improve and sell portfolio companies. We're known for our entrepreneurial culture and focus on mentorship, training and team building. The opportunity to work directly with private equity investors and senior practitioners on leading deals drives talented professionals to pursue a role in our private equity consulting practice.
How does your company hire and work with our motivated, ambitious professionals?
We seek action-oriented people, with an entrepreneurial edge. Our lean, fast-paced and entrepreneurial culture celebrates independent thinkers and doers who can positively impact our clients and shape our industry. You can view our openings here.
What was your undergraduate experience like?

I worked full-time supporting myself through college, majoring in Accounting at USC. At 6 am, I would be in downtown LA, working as a foreign exchange trading intern or audit intern. By 3 pm, I was back on campus for classes. I chose Accounting because it seemed like a guaranteed path with the Big 4 firms, who would invest in my training and development as a young professional.
What did you do during the summer?
I loved my summer audit internship with PwC. It was my first time traveling out of state, and I enjoyed the team environment and clients.
Do you have significant non-profit experience?
I serve on the board of a non-profit, The Riordan Programs at UCLA Anderson, and serve as an Admissions Strategy (volunteer) coach to the pre-MBA professionals in the Riordan Fellows program. Founded by former Los Angeles mayor Richard Riordan and Professor William Ouchi, the Riordan Programs provide leadership and management training to diverse individuals all over the country. As a graduate of their high school program, the Riordan Scholars myself in 2001, I have been involved with the organization for over 20 years and can attest to the transformational experience I received from the mentors, educational workshops and community service programs.
What was your first job after college?
After my summer internship with PwC, I received a full-time offer in their audit practice.
In what ways was it a good fit?
I knew PwC was a good fit based on the people I had met throughout the process. I felt like I could be the best version of myself with them, and if I made a mistake, there were friends and mentors who helped me through it. I met lifelong friends from my time with the firm.
And in what ways was it not a good fit?
Over time, I realized I didn't want to become a technical expert in accounting. While I enjoyed the challenge, I was more interested in developing the team and our level of client service than in the accounting content.
How did you decide to go to graduate school?
From the Riordan Scholars program, I had been paired with an MBA mentor at the age of 15. It was never a matter of which degree but just a matter of when. Being a first-generation MBA student, I thought I should wait the average five years that schools' profiles stated. I wish someone had told me to go whenever I felt ready!
Did have any "aha" moments in graduate school?
I walked into the Human Resources (HR) student panel during the first month of school, at UCLA Anderson School of Management, and it was such a huge "aha" moment for me to realize that I could make a career out of the pieces of the job that I loved the most. Hearing about how strategic human capital work could be in an organization that truly values its employees helped me find my new path.
How did you pick your job after graduate school?
During my internship with HP (prior to its split into HPE and HPI), I requested to join the HR M&A group because I wanted experience managing change. M&A, or mergers and acquisitions, is a challenging time for any leader and workforce, and I thought I could leverage my process orientation and comfort in navigating multiple clients from my audit background. I can't tell you how valuable I still find my audit training today in what I do.
Why and when did you transition into your next job? And the one after that?
When my daughter was young, I took a sidestep in my career to serve as an admissions committee member for UCLA Anderson. Returning to the school a few years after I graduated to help other prospective applicants was the ultimate passion project. I had the chance to travel, meet people who wanted to grow and develop and help them on to the next stage in their lives. I worked with an amazing team, who taught me so much about the value of each person's story and how we relate to one another.
After a few years at UCLA on the inside, I realized I wasn't quite done developing my own professional toolset. A former colleague from PwC referred me to A&M when she heard I was looking.
How is your current role a great fit for you?
My current role challenges me every day, and I'm surrounded by brilliant, hardworking people who value the experience I bring to the table. There are no two projects that are exactly the same; I'm constantly evaluating what I've learned, then applying and tailoring solutions to ensure our clients' needs are met. I get to partner with people who are true experts in their fields and learn from my peers in finance, IT, tax, operations, etc.
What are your experience and results from networking?
I've come to think that networking requires being genuinely invested in others' success first. If I focus on that, the relationship occurs more naturally for me. Then, when I have to ask for help or guidance, it's not a one-for-one exchange but laid on a foundation of trust and respect.
What are some key personal lessons about creating your own career path that you'd like to share with ArcVida's jobseekers?

Focus on building a solid foundation of analytical, strategic and socio-emotional skills first. Once you have that, you'll be less afraid to go off the tried and true paths, which are right for some but not for all.

Freedom is being able to pursue your interests, be rewarded for your efforts, and know that you're realizing your potential each day.
---------------------------------
See more of Satiya's background and connect with her on LinkedIn and read her advice to business school applications on her blog.
Make Your Best Career Move
Get started with ArcVida by discovering your career Archetype! Your archetype will set you up to receive personalized career guidance from ArcVida mentors and leaders.
Published on 8/6/2020