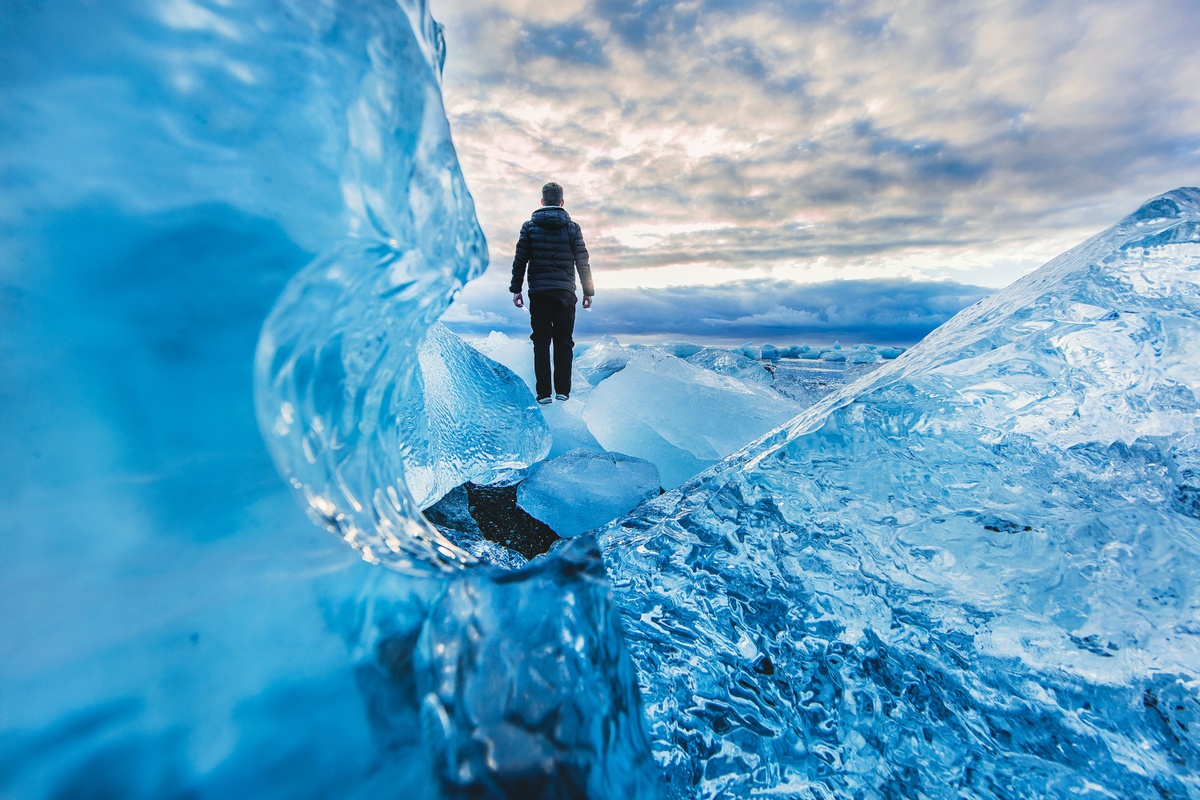 A current Career Pivot client recently asked this question in ArcVida's private online community:
"I've talked to a few people at different organizations recently who told me their organizations have a hiring freeze due to COVID. How do you recommend navigating my career pivot while the economy is shifting and companies are stalling or stopping hiring?"
This question may come up for you if you're searching for a new job in today's volatile economic situation. In this post, we're sharing some information, tips, and context from that community conversation.
What You Should Know About Hiring Freezes
1. If you're employed in a company that institutes a hiring freeze, you have MORE opportunities than you had before. Research (through conversation) what interesting work is available to be done - that now cannot be done with an external hire. Adding a side project or committee or internal apprenticeship is a terrific way to raise your skills or build internal relationships. You'll need strong boundaries and good communication with your supervisor for this to work.
2. When you're in a career pivot, a hiring freeze is great for networking. One framing is "I'm in a networking cycle now, and don't urgently need a role. So I'm interested in learning more about your company/department/function/role."
3. Understand why the company is in a hiring freeze and think about the opposite need (and job opportunity) that is occurring. If a big hospital system, like Cedars Sinai, is in a hiring freeze because all elective surgeries are canceled and people are afraid of going to an emergency room, where are the patients going? One idea is that patients might go to a modern, full-service urgent care - like Exer Urgent Care Or, if hiring at Google Health is frozen, maybe a smaller telehealth company has an opportunity and need.
4. After you research where the need for new employees is, network into interesting companies to have exploratory conversations.
What Can be Happening in an Organization When There is a Hiring Freeze.

1. Key internal variables have changed in the business - either a big shift in internal projects, or leadership, or revenue or expenses.
2. External variables have changed - the economic climate, or regulations, or availability of capital (equity or debt), a public-company earning miss (lower income than leadership told investors to expect), or a non-profit donation drop.
3. the company has decided to restructure or sell or buy another company and does not want to hire people they will have to turn around and lay off. This freeze lasts until the acquiring/divestiture process is far enough along that the acquiring company understands future employee needs.
A - they are actively in a layoff process and don't want to add staff until they re-evaluate needs.
B - a specific group or department has a hiring freeze because of a smaller shift.
4. The company wants to pause hiring to see what will happen in the near future. Usually, this kind of broad freeze lasts 2-3 months.
What Can You Do During a Hiring Freeze?
Sarah Richardson, an ArcVida career coach, says "I agree with the importance of continued networking and transparency in conversations. In addition, there are still roles out there, and we at Optum are an example of a company hiring with over 40 open roles just in IT. Networking with organizations still hiring is key for your successful search. One networking twist is to become a candidate referral source for other open roles. You may find that when you refer quality candidates to hiring managers in a company, you'll build a relationship to become a candidate in the future."
Ron Rapatalo, ArcVida's newest cohort leader, adds "position yourself in this job market by creating and sharing content online. Recruiters, hiring managers, and other people in the industry you want to work in will see you as a trusted advisor or thought leader when they see you creating and sharing interesting social media posts or blogs. I create a lot of mini-blogs using LinkedIn status updates to write content on areas I am excited/know about (recruitment, career coaching, DEI). Then I add hashtags so others can find that content and tagging a few others I think would enjoy that content."
Richardson added "This is a great tip from Ron. And if you are in a pinch for time, sharing articles or points of interest with a quote or perspective you add also works."
Other Organizations Are Hiring
Another current ArcVida client shared, "I just had a conversation with a peer around Business Development and he just kept shutting down the idea of me job hunting right now (yikes lol). BUT I'm also seeing lots of my friends already dig their way out of unemployment and I had two friends get jobs TODAY that they're excited for. Luckily, we do have some time since we're still employed."
Are You Searching for Your Next Great Role?
If you're actively searching for a great role and not getting exciting interviews, schedule a free career strategy call to learn if ArcVida is a fit for you.
Published on 5/21/2020