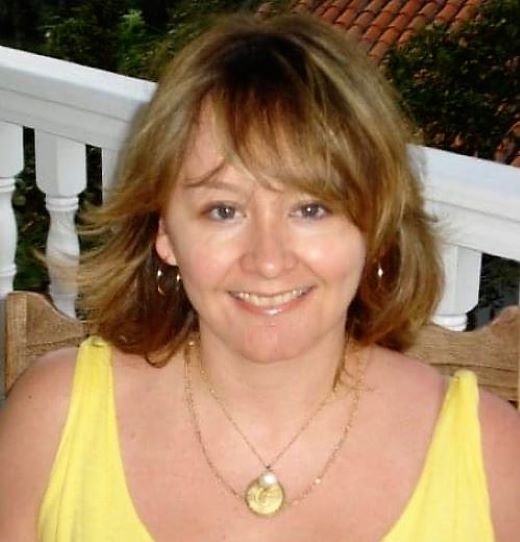 We are pleased to welcome Kelly Colbert to our advisory board. She brings deep experience in marketing technology and customer strategy at leading consumer companies. We expect her guidance and knowledge to strengthen ArcVida's marketing efforts as we add services and scale to guide many more job seekers.
About Kelly Colbert
With more than 20 years experience leading customer engagement, CRM strategy, insights, analytics and marketing technology, Kelly teaches organizations the importance of customer-centricity and guides them through the cross-functional transformations necessary to achieve it.
In her consulting capacity, as a vice president for customer strategy at Chameleon Collective, Kelly provides interim leadership to develop the long-term vision and strategic approach for customer engagement, leading business transformation, technology selection and on-boarding, as well as the necessary organizational changes to support new approach to doing business.
Kelly has extensive experience in the Entertainment, Travel & Leisure, Retail and E-commerce and Lifestyle industries, having worked with a wide spectrum of clients ranging from Fortune 500 to small direct-to-consumer start-ups. Kelly earned her BA at UCLA and her MBA at USC's Marshall School of Business
"Adding Kelly to our advisor board is wonderful because her focus on identifying our clients' driving needs and smoothing their journey to finding ArcVida is aligned with our vision of guiding each to their next optimal role," says Elissa Unton, ArcVida's CEO and co-founder. "As we grow, Kelly's thoughtful wisdom and practical knowledge will contribute to ArcVida's ability to scale efficiently and also will support our mission of creating a world where every professional is happy and engaged in work they enjoy,
"I believe wholeheartedly in what ArcVida stands for. No one teaches us the importance of fit, or the benefits of finding the RIGHT job for you. No one tells us HOW to find a job we actually love. I wish I had a resource like this when I was in the earlier stages of my career," shares Colbert in explaining why she decided to join ArcVida. "And, I love the passion and authenticity of the co-founders - Elissa and Anna. It comes through in every decision they make, how they've set up the business and product, and how they think about growing and evolving. They truly want to help people find happiness and fulfillment."
You can see more about Kelly's background, connect or follow her on LinkedIN.
......
Get Started with ArcVida
If you're actively searching for a new job, and aren't getting interviews for one you could love, schedule your free strategy call today.

Read more about our impressive team.
Published on 8/12/2020