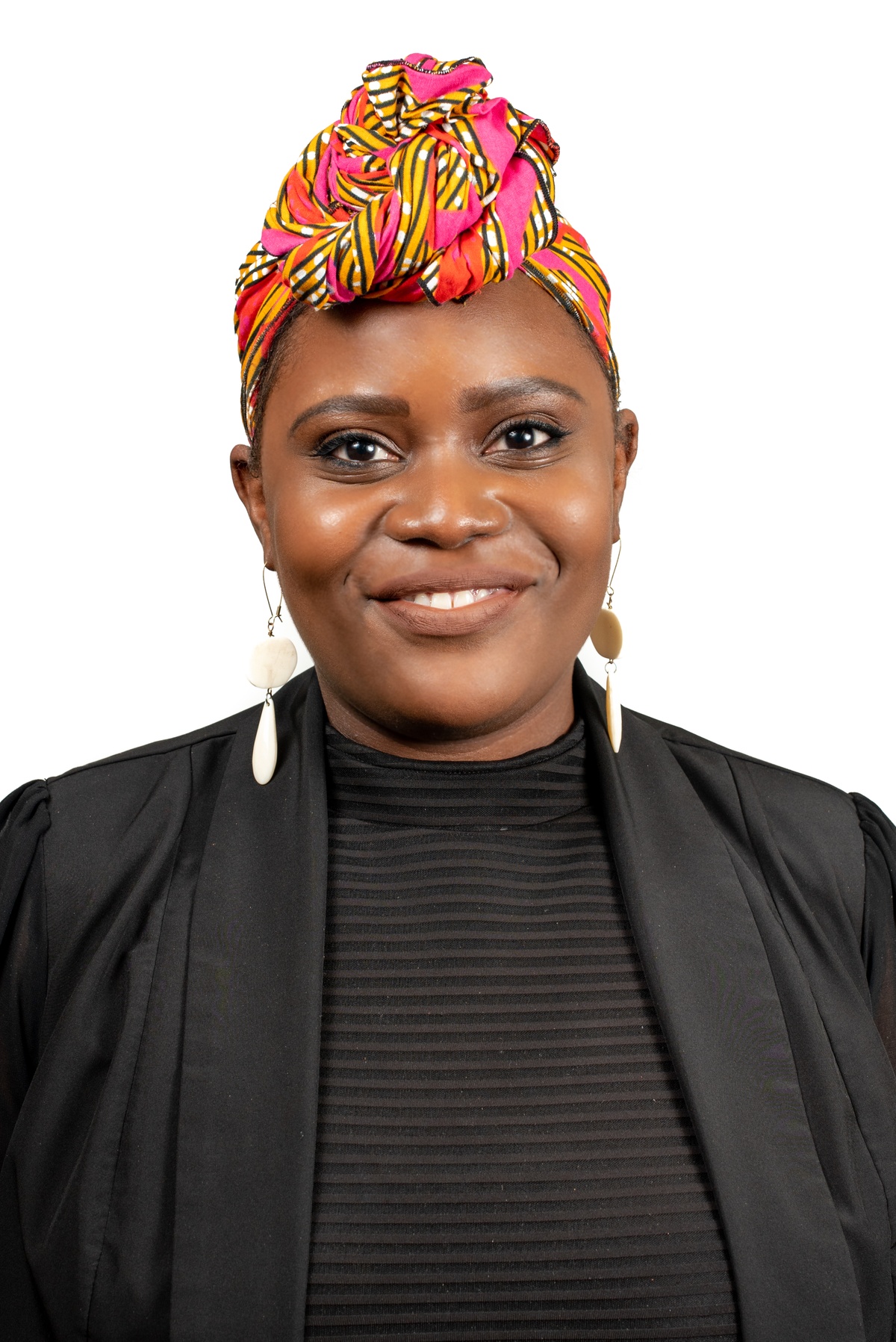 As we grow, we are adding professionals and leaders with a range of experience to our team. ArcVida mentors are trained in our innovative process and have deep experience in navigating professional conversations and transitions. As part of our service, they meet privately with our clients as they work to find their next, optimal career move.
We are thrilled to announce that Tandia Elijio is joining our team. While she trains as a cohort leader, she is available as a mentor to anyone who's actively engaged with ArcVida in navigating their career transition.

About Tandia Elijio
Most of Tandia's work has centered around creating programs and providing resources to increase college access for under-served students. Recently, as the Assistant Director at the Broad Center, she has been identifying and supporting education leaders who want to mitigate inequities in urban school systems.
What was your undergraduate experience like?
As a first-generation college graduate, I felt under-prepared to navigate the challenges of attending a predominately white institution like the University of Southern California. I spent my first few months developing my support system by accessing on-campus programming like advising and mentorship, while also developing relationships with students like me. Ultimately, I decided to study cultural anthropology because I wanted to pursue work that would allow me to invest in my community.
Did you have any summer jobs that were noteworthy?
I participated in the T. Howard Foundation's Internship Program, which is dedicated to help increase diversity in the media and internship industry. This program helped me secure a paid internship at Time Warner in their Corporate Social Responsibility department. And the internship showed me how companies were giving back to the community and supporting the next generation of leaders.
What was your experience in your first job?
My first job out of college was a full-circle experience! I was hired by the Riordan Programs at UCLA Anderson School of Management, as a project coordinator. I had participated in the Riordan College to Career Program as an undergraduate while I was preparing for internship opportunities. Working there allowed me to provide mentorship opportunities for freshman and sophomore students who were the first in their families to attend college.
Working for the Riordan Programs was great for me because the work was aligned with my mission. I appreciated being able to support students who did not have access to college graduates in their networks. However, I realized that I could have a greater impact for more people, by addressing the systemic inequities that are barriers to accessing quality education and later success. So, while I was there, I decided to work on the root problems by supporting school systems committed to meeting the social needs of marginalized students, families and communities.
How is your current role a great fit for you?
My current role, as an Assistant Director at the Broad Center, allows me to recruit and support leaders in large school systems who are working to mitigate educational inequities. I'm inspired by these leaders' drive and commitment to continuous improvement. Watching them gives me hope about the future of public education. My work here also pushes me to a continued commitment to shaping education to be more diverse, equitable and inclusive.
How does your company hire and work with motivated, ambitious, professionals?
The Broad Center identifies, develops, and supports educational leaders, to help them increase opportunity while creating and supporting educational excellence, in community partnerships. Through our professional development programs we are growing a diverse, national network of leaders working in K-12 systems.
The Broad Residency in Urban Education offers early- to mid-career professionals the opportunity to apply their skills and knowledge to a career in public education. We are launching a successor program, the Master's in Public Education Management (PEM) at the Yale School of Management. This 14-month, tuition-free degree program will target early- to mid-career school system leaders who want to increase their impact by leveraging faculty expertise and Yale's resources, to find innovative ways to address real challenges around systemic inequities for K-12 students and communities.
What results have you gotten from networking?
Connecting with other people, sharing my story, and learning from their experiences has broadened my perspective on what a professional career path can look like. Networking has also helped me develop a support system of trusted colleagues who I can ask for advice and constructive feedback.
What are some key lessons about creating your own career path that you'd like to share with ArcVida's jobseekers?
The path to success is not linear. While it's important to have mentors and role models, be sure to get clear on what is most important to you and to recognize that you may have to take a different route to get to your destination.
Feedback is a gift! We often quickly identify our own areas for improvement. However, it's also important to get feedback from your team about what your strengths are. This feedback helps you identify what you should focus on improving or stopping and what you should do more.
Why are you excited to join ArcVida's team?
I'm excited to join ArcVida because of its community-based approach to the job search process. During our initial conversations, I recognized ArcVida's deep commitment to continuous improvement, especially as it relates to understanding how race and other identities impact an individual's ability to navigate their own job search.
This commitment shows up in how cohort leaders create a safe space for people of diverse backgrounds to have uncomfortable conversations and speak candidly about the challenges they may be facing. This kind of support combats some aspects that make job searching feel both arduous and lonely. I'm looking forward to helping reinforce these connections while also learning and growing with people who are committed to attracting mission-aligned opportunities.
You can connect with Tandia on LinkedIN.

-------------------------
Work with a Professional Career Mentor
Get started with ArcVida by discovering your career Archetype! Your archetype will set you up to receive personalized career guidance from ArcVida mentors and leaders. Ready for a professional mentor like Tandia? Ready for a positive change in your career? Start by scheduling your free strategy call today.
Published on 9/8/2020