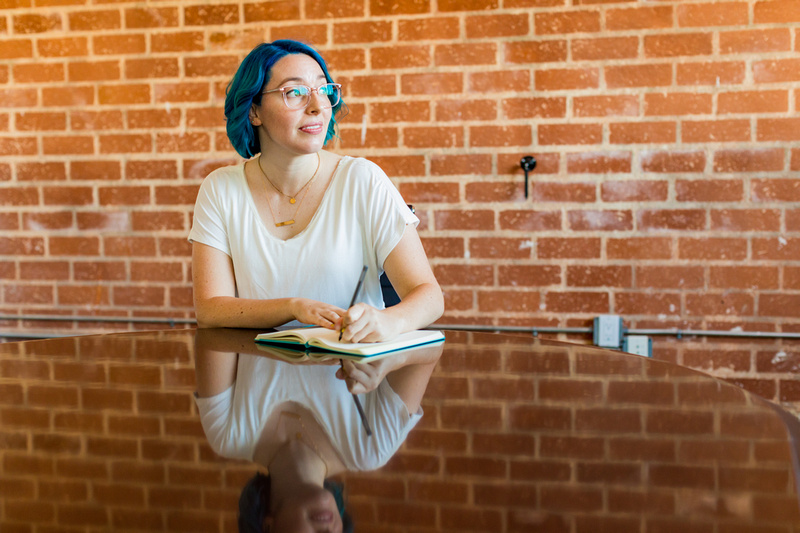 If you're in a career transition, the emotional weight can be so heavy. We're sharing wisdom on what we've gained from prior recessions and uncertain times. Here's how you can stay motivated and focused on finding the right job.
Talk to Experienced People
Talk to experienced people you respect who have been agile through their careers and are still happily working and ask them to share how they've pivoted and adjusted during previous recessions. Also, connect with former colleagues and classmates; ask how they are doing emotionally and professionally, and ask them to share how they are adapting their work, lives, and careers to remain productive and focused during this unprecedented time.
Keep Reaching Out
Keep reaching out with curiosity to talk to interesting people. Job seekers are having good conversations, although scheduling and holding conversations are taking longer, and some conversations are being delayed as everyone deals with schedule disruption. As you schedule, offer conversations times outside of typical business hours and on weekends to expand possibilities and acknowledge schedule constraints.
Remain Confident
Remain confident in your search for a new opportunity. If you feel a twinge of guilt knowing more people are unemployed now, remember that your departure from your current job for a new opportunity creates an opening for another person. And, remember these two truths:
- Hiring managers need great people more when their teams are smaller.
- Your skills and experience make you a terrific fit for the right role – regardless of the broader employment landscape.
Don't Put Too Much Weight on Mass Media Coverage
Resist placing too much emotional weight on mass media coverage of company changes. In economic transition, jobs are created as well as changed. Yes, people are getting laid off or furloughed and you will learn about those situations and experiences. Remember that the media needs content that is exciting enough for people to consume.
Spend Time
Keep spending time to make your transition. If you're working full-time, we recommend that you spend at least 5 hours per week of high-quality time, when you are focused and have good energy, on your search. Refrain from spending this time cold-applying to jobs, reformatting your resume, starting a new skills training, or building a new personal website.
Make your Best Career Move
You may find it easier to passively remain in your current job, rather than to pursue a transition because a career change can be fraught with fear, uncertainty, and doubt. What we know is that making a bad decision is worse than making no decision at all. And delaying a decision while waiting for life to "happen to you" does not lead to a fulfilling career. However, when you are following a proven methodology tailored for your discovery and research, you are taking deliberate steps toward reaching your goals. Reach out for your free strategy call, if you aren't working with us already,
We know that most worthwhile career transitions are not easy, yet we promise that making your transition will be worth it. The future is yours for the taking!

Published on 4/16/2020